Dave is a lifelong entrepreneur and "establishment disturber". Starting with Eliance Corporation, Dave has spent the last 23 years creating and investing in digital technology and e-commerce businesses. Father of seven children, Dave is dedicated to helping the next generation use technology to create a world of abundance where opportunity and rewards are more evenly distributed.
He is obsessed with the concept of "money as energy" and finding ways to apply this concept to the world's underserved population in order to bring economic opportunity to where it will make a significant difference in people's lives. His favorite word is "no". When someone tells you no, you must be on the right path!
HARALD NEIDHARDT,
CO-FOUNDER
Harald is the founder and curator of MLOVE, the Refugee First Response Center and futur/io institute. As a serial founder he believes in the power of technology to solve humanity's challenges; he always wants to apply technology for the good of every individual. With his global community MLOVE he created a broad and diverse network of great people. Combing their minds, creativity, and ideas he believes that we can make the world more fair and even for everybody.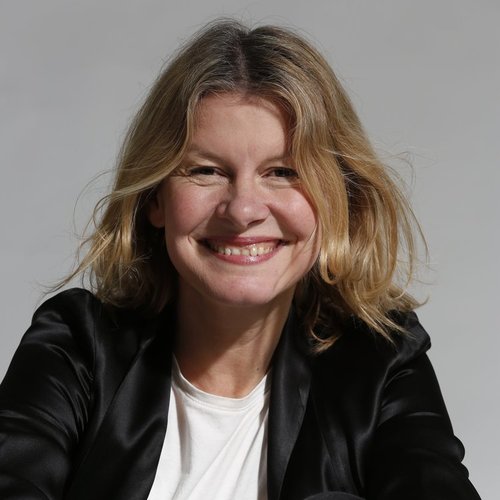 DIANA BEATA KRÜGER,
MANAGER
Diana is passionate about the potential empowerment of the Rising Billions to have an improved access to food, education and health in order to add lasting value to local communities. Diana is a researcher by heart and she adds with her applied ethnographic business research methods lasting value to projects via a deep understanding of the true needs of people. With more than 22 years experience in the field of profit and non-profit organizations, she has a deep understanding how to roll out projects and to manifest lasting impact. Diana is very eager to create a future where sustainability in all aspects drives the positive evolvement of humanity.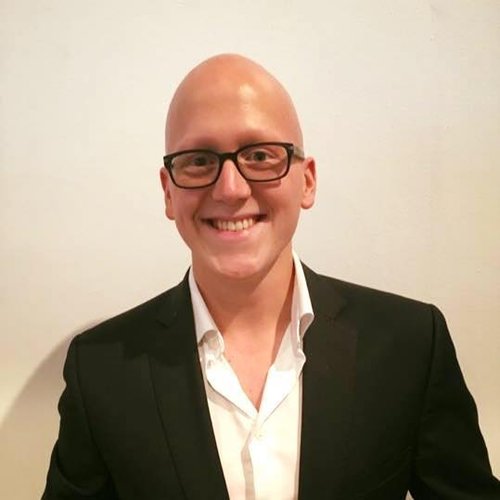 "Put your heart, mind, and soul into even your smallest acts. This is the secret of success." Swami Sivananda
With the promise of collaboration, sharing ideas, and positivity Hunter made a vow to do everything he can to help people find their passion that will have an impact in lives across the globe through entrepreneurship. Starting his first company while attending university, he has always had a passion for creating something from nothing and taking risks. He graduated from the University of North Dakota in Communication, as well as attending Imperial College London, and the University of North Dakota School of Law. Continuing his education, he is studying Blockchain, Artificial Intelligence, and IoT to provide solutions to global issues.
For nearly 40 years Erich has had his fingers in U.S. local, state and national politics, policy and government. A Hubert H. Humphrey Fellow, former U.S. Senate Chief of Staff, federal lobbyist, avid blogger, Executive Director of Spare Key, www.sparekey.org, very slow marathon runner and a passionate believer in anything is possible, Erich does what he can to swallow life whole. The proud father of two children, Owen and Maisie, Erich and his wife, Mary-Helen, are inspired by the enormous potential of their children, and everyone's child, to change the world. Erich has a powerful ability to bring people and ideas together and identify common goals and objectives to achieve successful vision outcomes.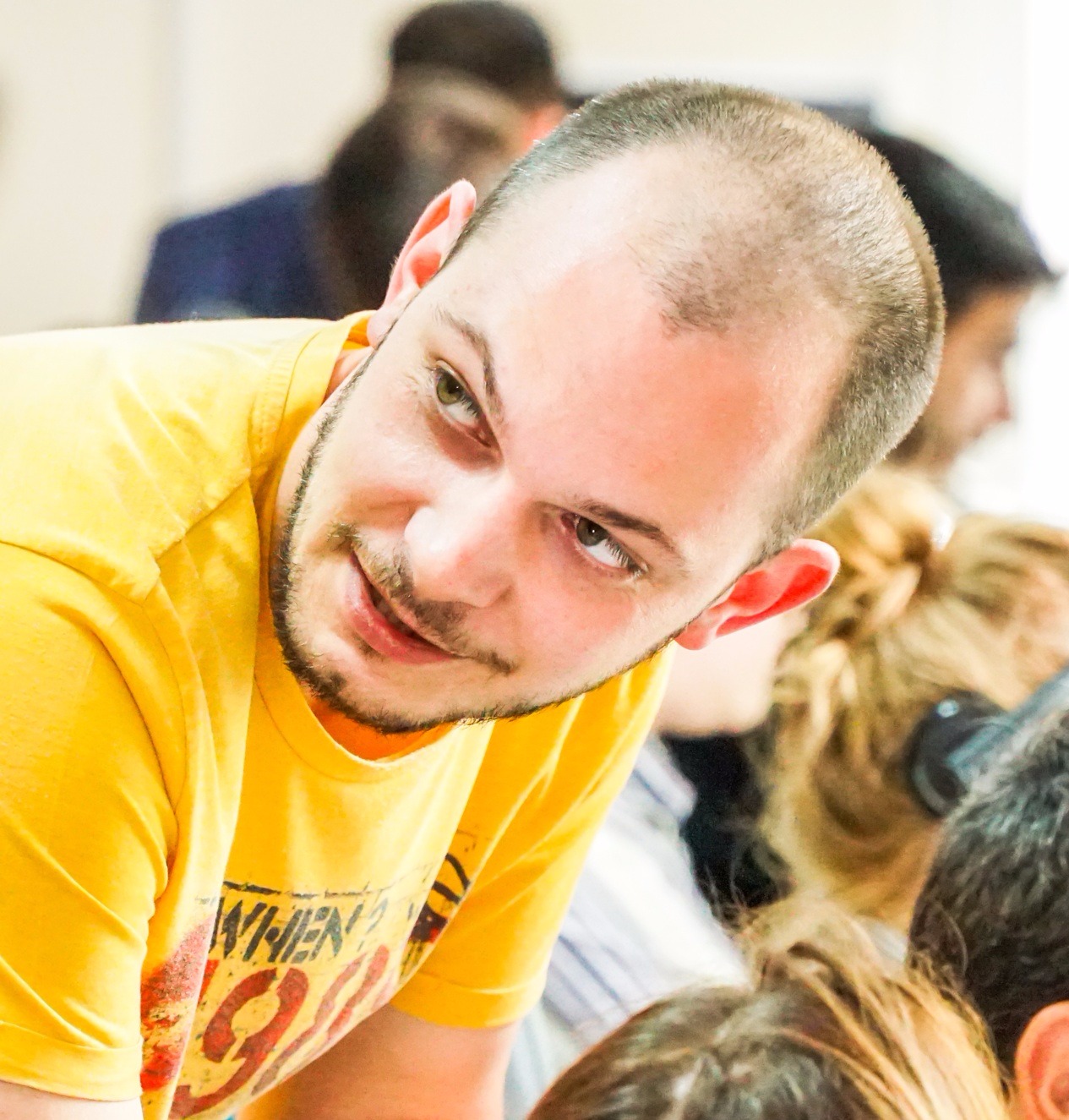 George Bugan is a Trainer & Project Manager who loves working and learning with people. He has worked in diplomacy, the non-profit and private sectors. George loves leveraging resources towards achieving creative and meaningful impact; he has coordinated mentorship projects for semi-abandoned children, offered consultancy to various companies and organized independent workshops on this, and other topics. George believes we have an innate desire to improve ourselves and the world around us; identifying the right tools is the only real obstacle.